SEARCH ENGINE SUPERCHARGED
Your website is SEO optimized with no additional effort.
On top of being easy to create a free and professional website with mybizblog, your site will also rapidly become visible in the results of search engines such as Google. Websites do not have any limitations of size, pages or traffic as content equals visibility for Search Engine Optimization.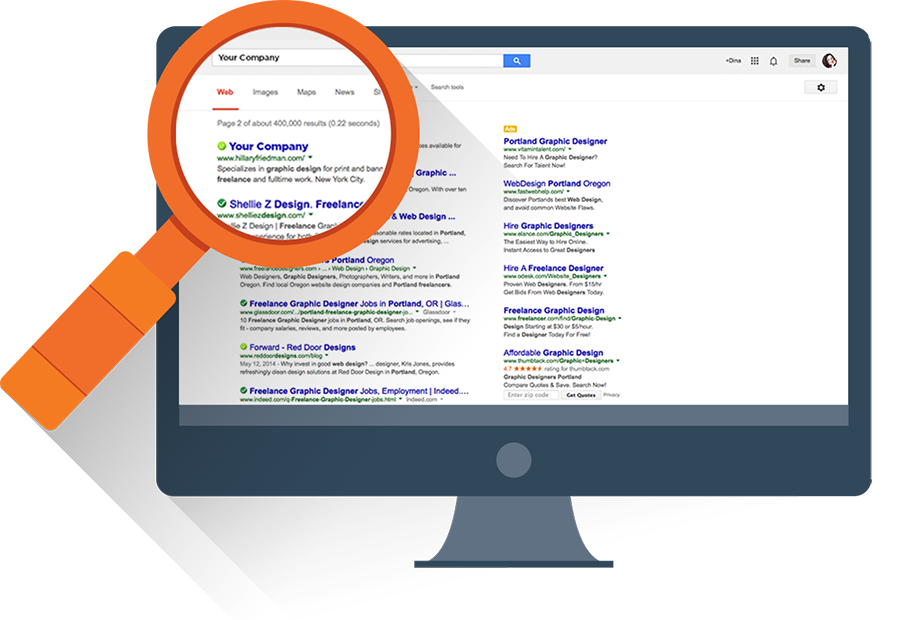 FEATURES
Mobile Support
Easy to use
Blog
SEO friendly
Update in Realtime!
This is great for people who have trouble finding time to get to a PC. This is perfect for creating a photo blog of your daily goings, your pets or vacation shots!
Check your Blog from your Smartphone!
Find blogs with the search function. Check out Blogs even when on the go! Make your Blog Mobile!
Completely Free Blogging! Start Today!
All features are free to use! Up to 10GB worth of space available for bloggers!.
Features
---

Powerful tools and features that grow with you
Mobile Support
Post to your blog from anywhere at anytime.
Advanced Security
Build a website with secure web pages only visible to specific members. Build multiple secure web pages accessible to different groups of members.
File Uploading
Upload files for users to download. Perfect for resumes, user manuals, reports, newsletters, presentations, spreadsheets and other documents.
Fight Spam
Feel free to use one of our many easy to use tools to prevent spam on your blog.
---
Easy to use
mybizblog.co.uk lets you create beautiful and powerful websites or blogs.
Blog
Add a blog to your website. Build up web traffic by posting to it regularly. Use our built in social media tools to advertise your latest posts.
SEO friendly
mybizblog.co.uk is optimized for SEO and getting your site in front of searchers on Google, Bing, Yahoo, and others.
Mobile Templates
Using responsive website technology your website is automatically mobile friendly so it will look great on any device.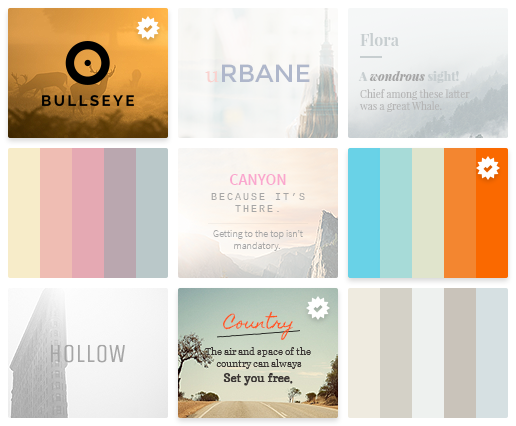 PICK A DESIGN &
CUSTOMIZE AT WILL
A professional website needs its own clear identity; that is why mybizblog created its look & feel website templates. We have got hundreds of combinations so you can create the one that is right for you.
Separating the personalization in two levels, prior to entering the website full customization interface, allows mybizblog to de-multiply the design choices proposed to its members, while retaining an intuitive selection process.
---
CREATE CONTENT
WITHOUT LIMITATIONS
You may build your free professional website with a complete liberty of customization, utilize all the widgets placed at your disposal, publish your news and automatically share them to all social media and much much more.
On your mybizblog website, online storage is unlimited allowing you to add as much content as you desire. Pictures, videos, downloadable files.